Return to Library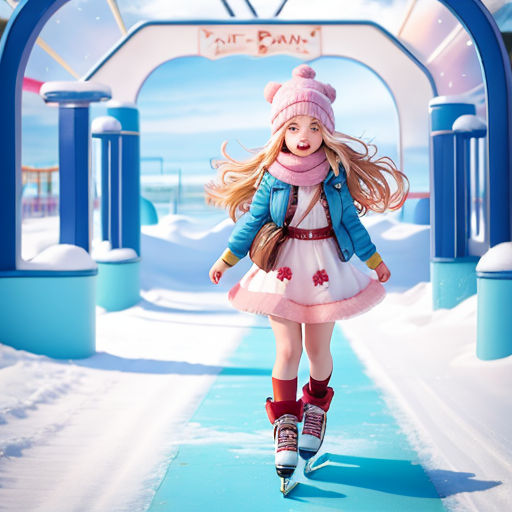 Ice Dreams
a story by Storybird
by Storybird
Created on 26 May, 2023
A young girl visits a new ice amusement park with her family, but when a magical skating rink turns her dreams into reality, she must skate her way to freedom.
The End.
Did you like this story?
Share it with your friends and family on social media!
https://storybird.ai/library/ice-dreams
Did you like this story?
Share it with your friends and family on social media!
https://storybird.ai/library/ice-dreams
If you liked that, we think you'll like:
A young girl visits a new ice amusement park with her family, but when a magical skating rink turns her dreams into reality, she must skate her way to freedom.
Once upon a time, a happy family bundled up in their warmest coats and scarves, and set out to explore a newly opened ice amusement park during their winter vacation. As they approached the entrance, they felt a rush of cold air hit their faces, and their eyes widened at the icy spectacle before them. The twinkling lights, towering snow sculptures, and exhilarating ice slides stood out amidst the snowy landscape. The family eagerly stepped forward, ready to start their icy adventure.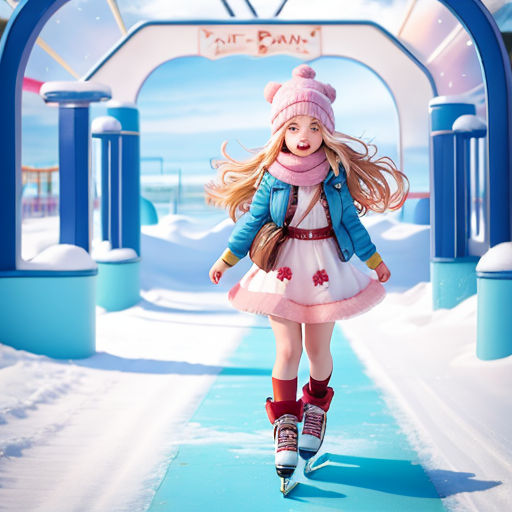 As the family approached the skating rink, the main character's eyes widened with amazement. The surface of the rink was sparkling and filled with multicolored lights. Excitement welled up inside of her as she laced up her skates and took her first glide across the ice. As she skated, the ice started to transform beneath her feet. The rink became a canvas and the main character was the artist, creating a beautiful masterpiece of her dreams.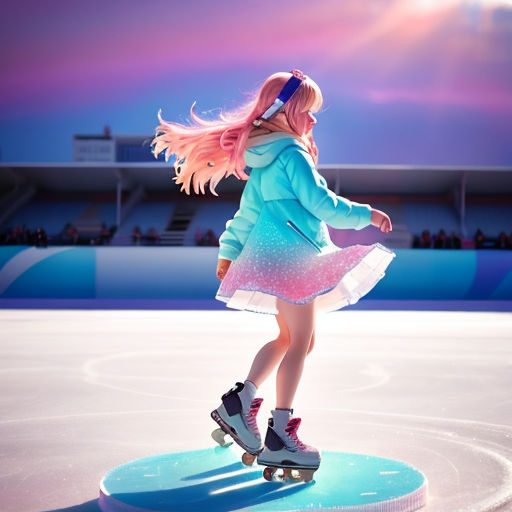 The main character's dreams take over and she becomes lost in her own mind. She was skating on a frozen river under the moonlight, accompanied by her new penguin friends who wore red hats and bowties. They slid and twirled, chasing each other while singing a catchy tune. Suddenly, she heard her mother's voice calling her, and she snapped out of her dream.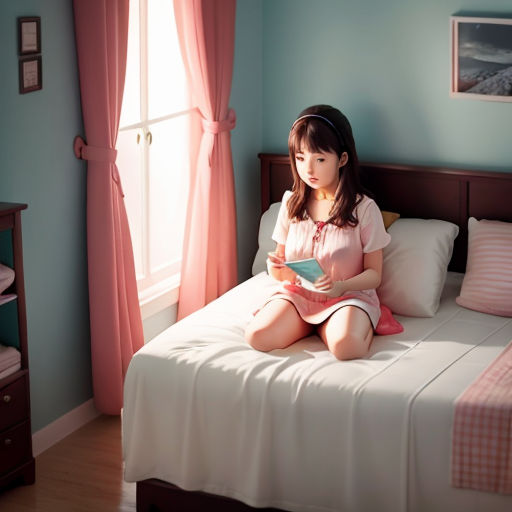 The main character's heart sank, realizing she was stuck in her dream. Her family was nowhere in sight, and the penguins had vanished. She felt a twinge of panic as she tried to skate to the exit, but the ice clung to her skates, keeping her in place. Then, she heard a familiar voice behind her, and turned to see her family smiling widely. "We've been looking for you everywhere!" her mother exclaimed.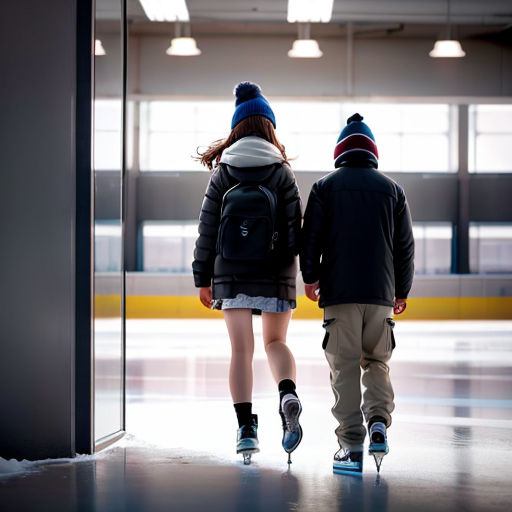 The main character turned around to see a group of friendly animals staring back at her. They introduced themselves; Oscar the Otter, Lily the Polar Bear, and Sammy the Seal. The animals offered to guide her back to reality with their combined knowledge of the park's layout. The main character nodded gratefully and followed them on their journey.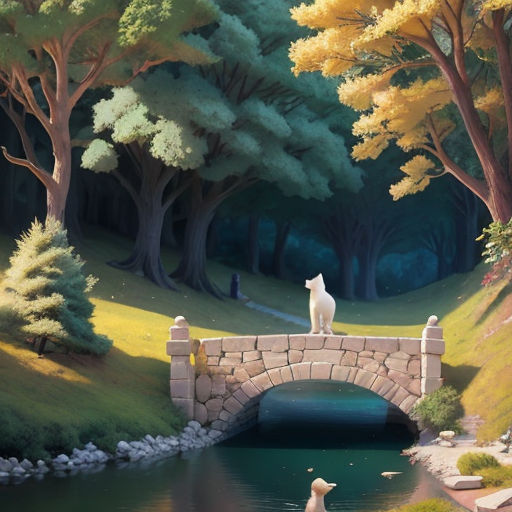 As they walked, the main character started to lose hope of ever finding her way back to reality. The animals noticed her dejection and reminded her that courage is what she needs. They told her to believe in herself and her abilities. The main character's heart swelled with newfound determination and she decided to give it a try. She took a deep breath and closed her eyes, visualizing herself standing at the exit. As she opened her eyes, she found herself right where she wanted to be. A wave of relief washed over her and the animals cheered, proud of her achievement.\n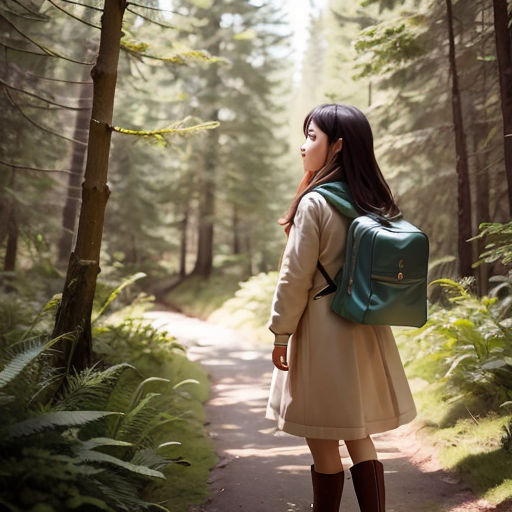 While searching for the exit, the main character and her group stumbled upon a hidden door in the ice wall. They pushed it open, revealing a secret room that glowed radiantly in the dim light. The room was filled with ice crystals that sparkled like diamonds, and it felt like stepping into a fantastical land. The animals' eyes widened with awe, and the main character's curiosity peaked. She stepped closer to inspect the crystals, but as soon as she touched one, she was suddenly transported to a place beyond her wildest dreams. She found herself in an endless, dark void, with nothing but her own voice echoing back at her. Fear crept into her heart, but she refused to give up, vowing to find a way out of this mysterious realm.\n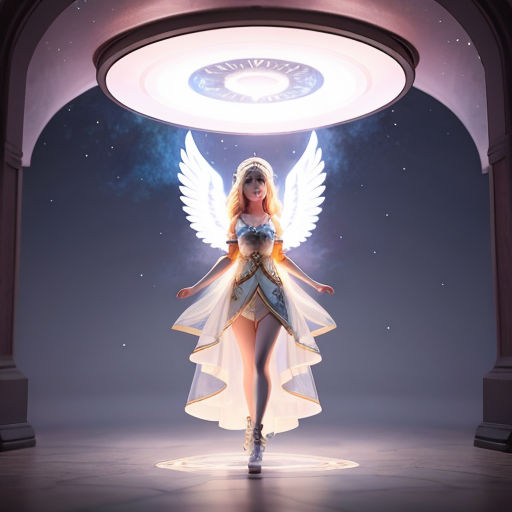 As the main character explored this strange world, she stumbled across a small, glowing key hidden in the darkness. At first, she thought it was just a piece of the ice crystal, but as she picked it up, she realized it was a key to the secret room. An exciting idea popped into her head, and she hurriedly made her way back to the room. The key fit perfectly into the lock, and as she turned it, the door opened to reveal a clue that could help her escape. But as she reached out to grab it, she heard a faint whisper in her ear, warning her not to be too hasty. She retreated, unsure of what to do next, but now possessing the knowledge that she needed to be cautious in order to make it back to reality.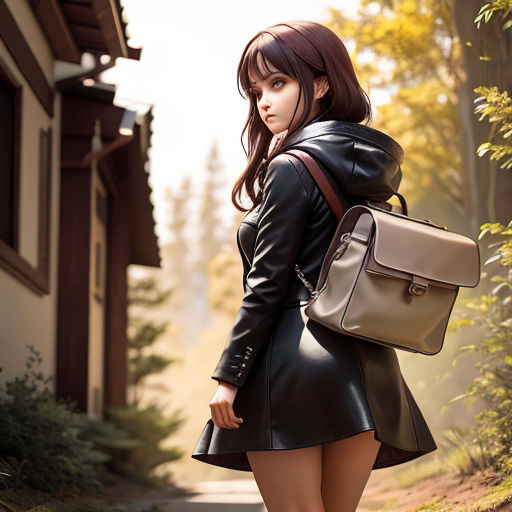 The warning weighed heavily on the main character's mind as she and her animal friends continued their exploration of the mysterious room. They stumbled across artefacts from a variety of historical periods. There were ancient swords, crystal chalices, and magic wands. The main character could not resist holding the items, and was transported to different eras, encountering magical creatures and noble knights. She knew she had to be careful not to lose herself in this fantastic world forever.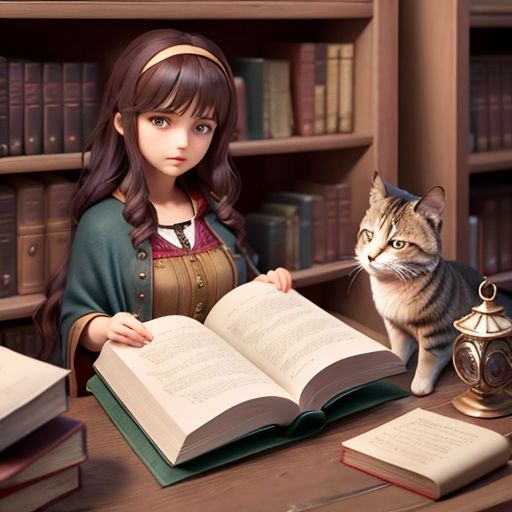 As they were about to leave the secret room, a group of bullies appeared, blocking their exit. The bullies looked threatening, with their black, leather jackets and spiky hair. They sneered at the main character and her friends, and taunted them for being too scared to leave the dream world. The main character stood her ground, forcing a confident smile, and challenged the bullies to a skating competition to show them who was boss.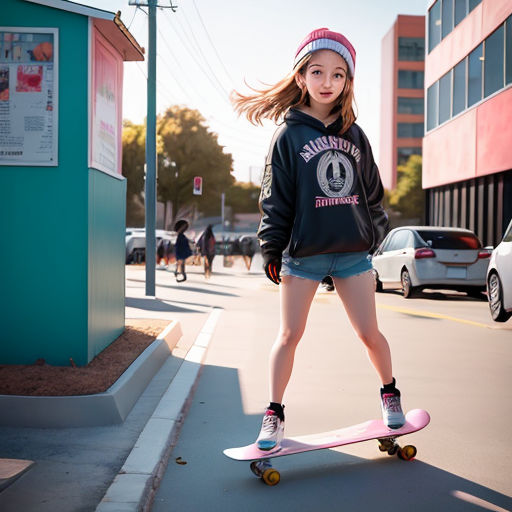 The main character and her animal friends began training for the skating competition, determined to leave the dream world, no matter what. They spent countless hours practicing their jumps, spins and glides. The main character discovered she had a natural talent for ice skating, and her new friends' tricks and tips helped her improve even more. Every move was fine-tuned until they were perfect, and the main character knew they were ready for the competition.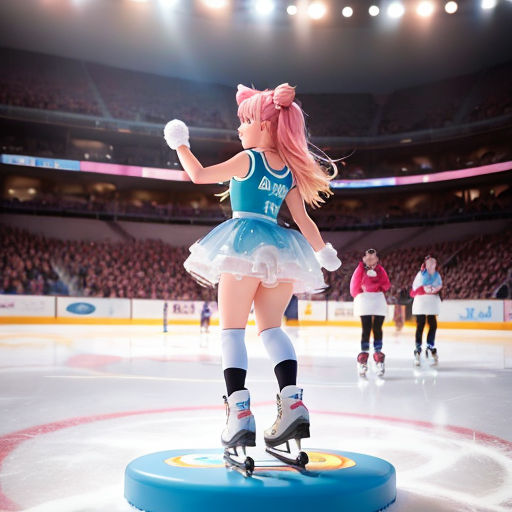 The day of the competition was finally here, and the main character's heart raced with excitement and nerves. She donned her skates and costume and stepped out onto the rink. The bullies took to the ice, and as the competition began, they started to cheat, tripping and pushing the main character and her friends. It was unfair and discouraging, and the main character began to doubt herself.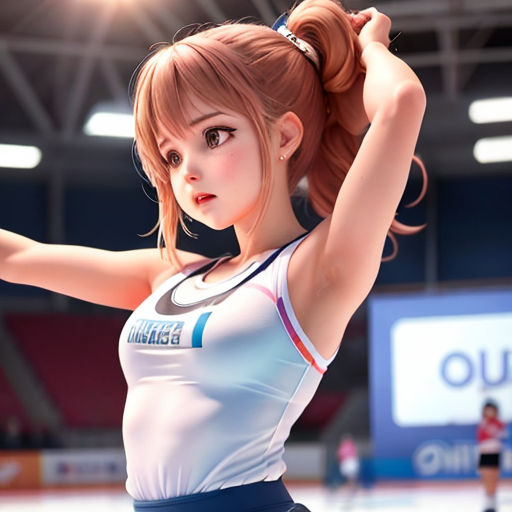 Amidst all the chaos, the main character's animal friends came to her rescue, reminding her of her potential and her own creativity. Sammy the Seal suggested using a new move they had been practicing, one that incorporated a spin and a jump. They tried it together, and it was perfect. The main character felt her confidence start to return as they took to the ice once again.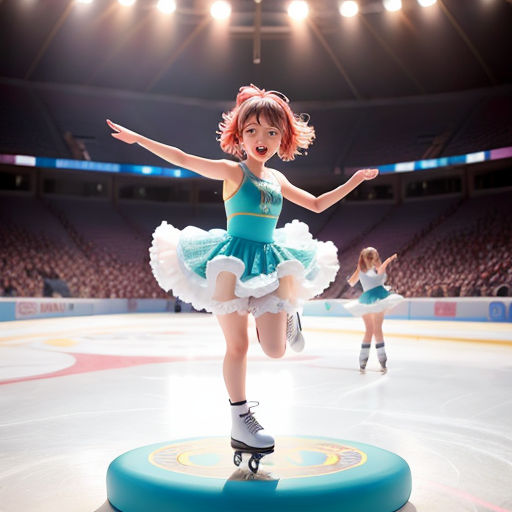 They put their plan to action, and the main character executed the tricky move with ease. The crowd gasped in amazement as they watched her soar through the air. It was enough to put her in the lead, but the bullies weren't ready to give up just yet. They tried to perform the same move and failed miserably.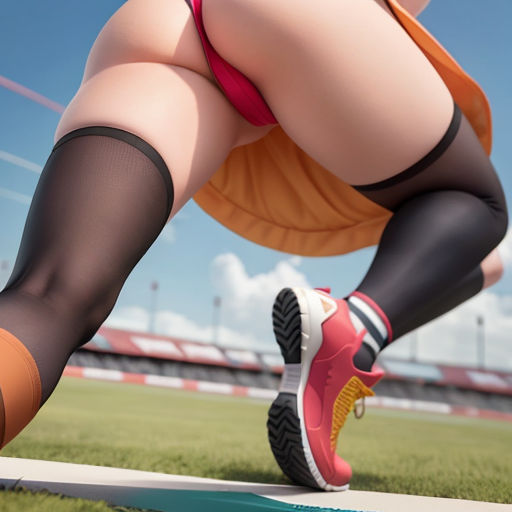 The main character, seeing an opportunity to win fair and square, used her creativity to come up with an even more daring move. She improvised, incorporating a double spin and a backflip, something she had never attempted before. The crowd roared in applause as she landed the move perfectly, securing her victory.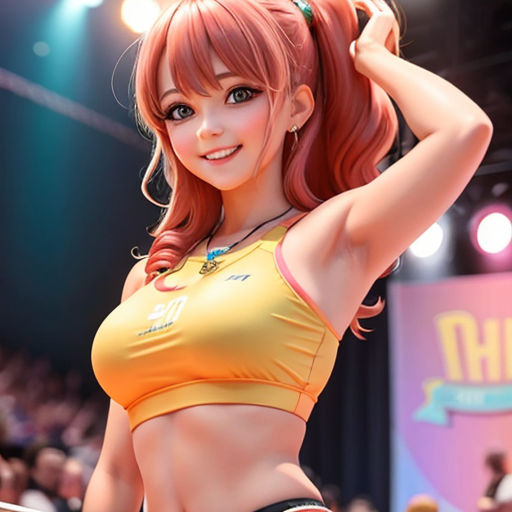 The main character's animal friends hugged her and congratulated her on her win. She beamed with pride, knowing she had accomplished something great. The bullies skulked away in defeat, knowing they had no chance against the main character's skill and determination. The main character vowed to never let anyone make her doubt her abilities again.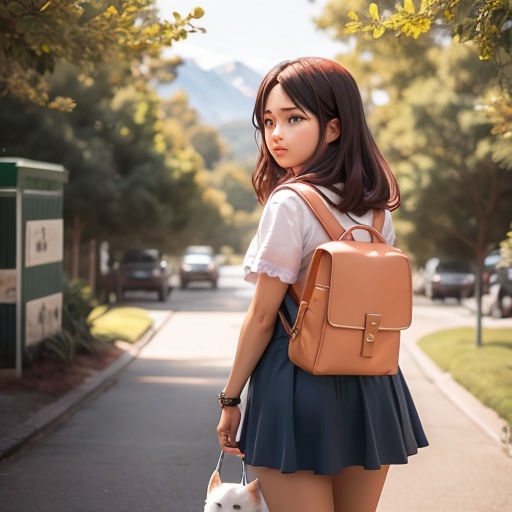 Upon returning to reality, the main character felt a sense of appreciation for the world around her. She realized how lucky she was to have her family and friends by her side, and how much she valued their support. The main character promised herself that she would never take them for granted again. She hugged her family tightly and thanked them for helping her find her way back to reality.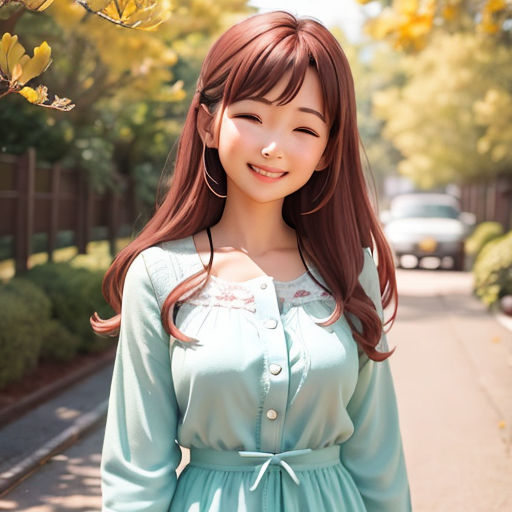 The main character learned that, no matter what, she had the courage and creativity to overcome any obstacle. Her experience in the dream world taught her to trust herself and her abilities. She knew that, even in the face of challenges, she could rely on her creativity and determination to succeed. The main character felt empowered by this newfound knowledge and knew she could accomplish anything she set her mind to.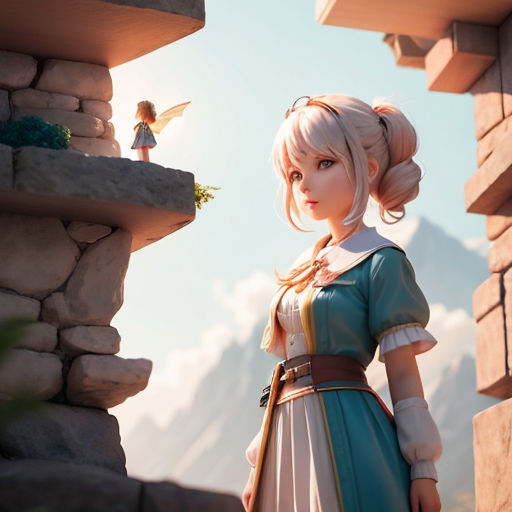 Through her skating competition, the main character realized that winning wasn't the most important thing. Instead, it was about doing the right thing and helping others. She was proud of herself for not only winning the competition but also for helping her animal friends overcome their fear of the bullies. The main character knew that she had done the right thing, and that made her even happier than winning.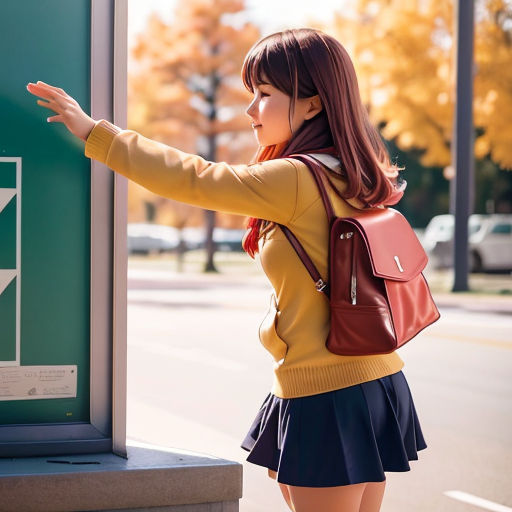 The main character couldn't wait to share her experience with her family and friends. She wanted to inspire them to take risks and follow their dreams, just as she had done. She learned that even though things may seem scary or impossible, having the courage to try is the most important thing. The main character couldn't wait to see what new experiences awaited her and where her bravery would take her next.