Return to Library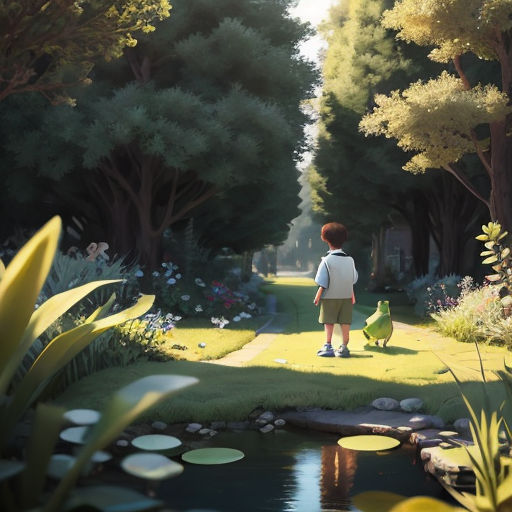 Jonah and the Wise Frog
a story by Storybird
by Storybird
Created on 25 May, 2023
Jonah has to save his unique friend the wise frog from being captured by a scientist who wants to study him.
The End.
Did you like this story?
Share it with your friends and family on social media!
https://storybird.ai/library/jonah-and-the-wise-frog
Did you like this story?
Share it with your friends and family on social media!
https://storybird.ai/library/jonah-and-the-wise-frog
If you liked that, we think you'll like:
Jonah has to save his unique friend the wise frog from being captured by a scientist who wants to study him.
Once upon a time, Jonah was sitting outside playing chess when he noticed a frog hopping towards him. As he moved his next chess piece, the frog hopped onto the board and sat in front of him. Jonah rubbed his eyes, wondering if he was dreaming, but when he opened them, the frog was still there, staring at him intently. Suddenly, the frog spoke, surprising Jonah so much that he jumped back in surprise.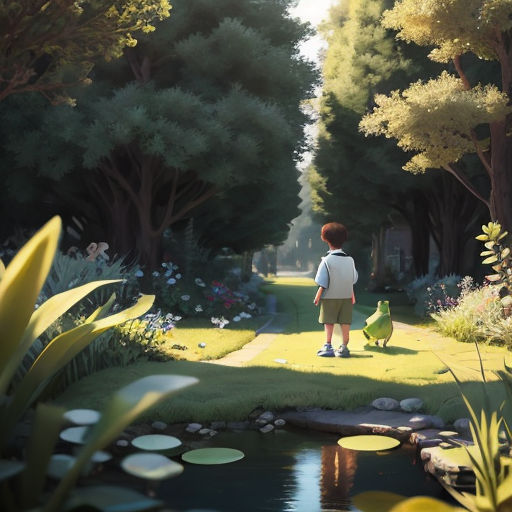 The frog reveals himself to be a wise and knowledgeable creature. He tells Jonah that he has been watching him for some time now and has noticed his love for playing chess. The frog begins to give Jonah valuable insights on how to improve his chess strategies. Jonah listens intently, amazed at the frog's wisdom and guidance. From that day on, Jonah continues to play chess with the frog and learns more and more about the game each time.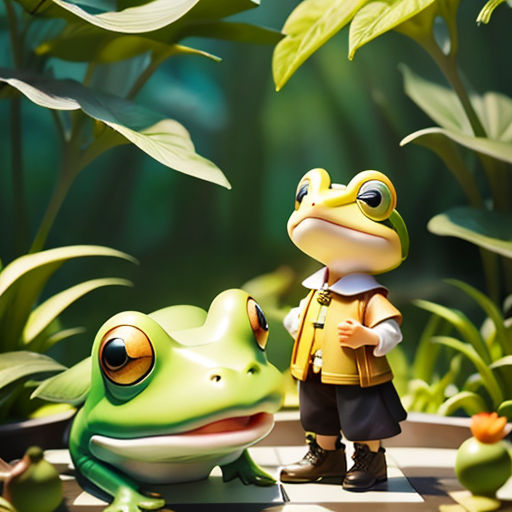 One day, a scientist came to town to study local wildlife. Excited to share his discovery, Jonah brings the scientist to meet his talking frog - but to his surprise, the frog is nowhere to be found. The scientist is intrigued and sets up devices to try and capture the frog's voice. But as the scientist waits, Jonah begins to worry that his beloved chess partner may be lost forever.
The scientist sets a trap to capture the frog for study. Jonah begs the scientist to leave his friend alone, but the scientist insists that it's for the greater good. Jonah spends the night searching for the frog, but to no avail. In the morning, he finds the scientist packing up his traps and equipment. "I'm sorry we couldn't find your frog," the scientist says as he leaves town. Jonah's heart sinks as he realizes that he may never see his friend again.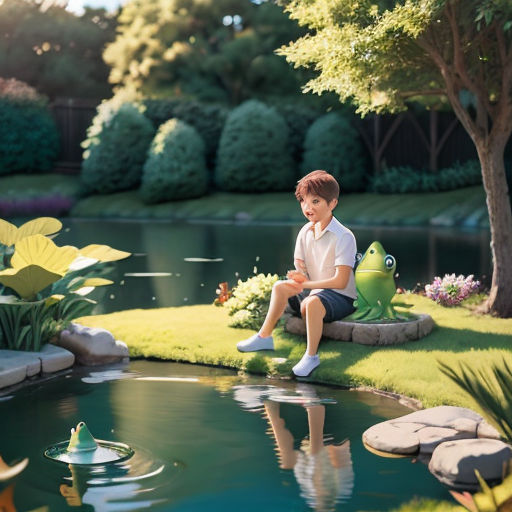 Jonah sat down, devastated. Suddenly, he felt a tiny hop on his shoe and looked down to see his dear frog friend. The frog revealed his plan: Jonah would create a diversion to draw the scientist's attention away, and the frog would hop to safety. Jonah agreed, knowing he had to do all he could to protect his friend. With a deep breath, he approached the scientist and began to explain excitedly about a beautiful bird he had just seen.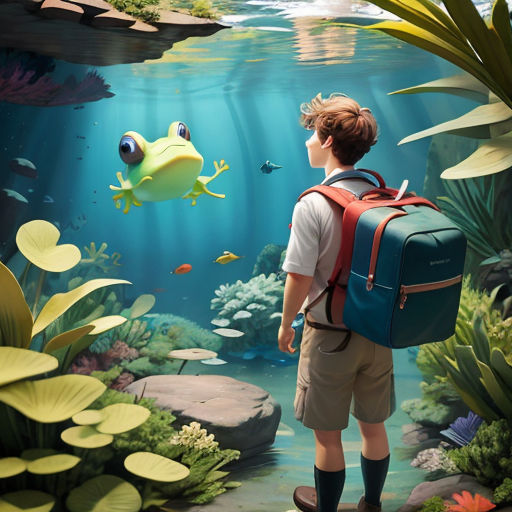 Jonah tells the scientist about the colorful and rare bird he saw earlier in the day. Intrigued, the scientist agrees to follow Jonah to see the bird. As they reach the spot, the bird flits away, but Jonah tells the scientist that he saw it fly towards a nearby pond. The scientist heads in that direction, leaving Jonah free to search for his frog friend. Jonah looks around the nearby shrubs and ponds, his heart beating fast with worry.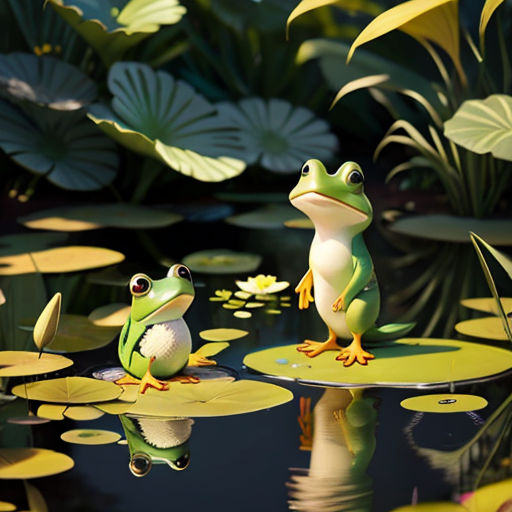 As Jonah searches, he hears a faint croak coming from underneath a nearby log. He lifts the log and sees his friend, the frog, buried in the mud underneath. Carefully, he takes the frog out and washes it clean. The frog is weak and looks like it's been hurt. Jonah starts to panic as he realizes he has to save his friend quickly.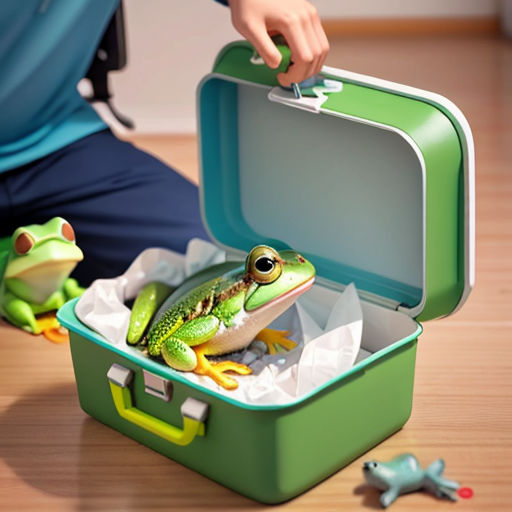 Jonah tries to heal the frog's wounds and make it feel comfortable, but the frog is too weak to hop. As Jonah sits there, thinking of ways to help his friend, he starts to hear a familiar voice in the distance - the scientist! The panic rises in him as he tries to think of a way to get the scientist away before he sees the frog. Jonah picks up the frog and tries to make a run for it.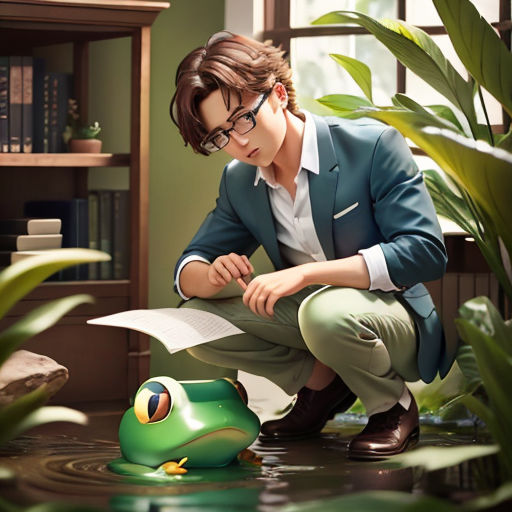 As Jonah runs, his luck runs out and the scientist spots him on the way. "What are you doing with that frog?" The scientist asks curiously. Jonah freezes, not knowing what to say. The scientist snatches the frog away from Jonah's hand, "This is what I came to capture. Now you have to leave." Jonah's heart sinks as he watches the scientist walk away with his friend.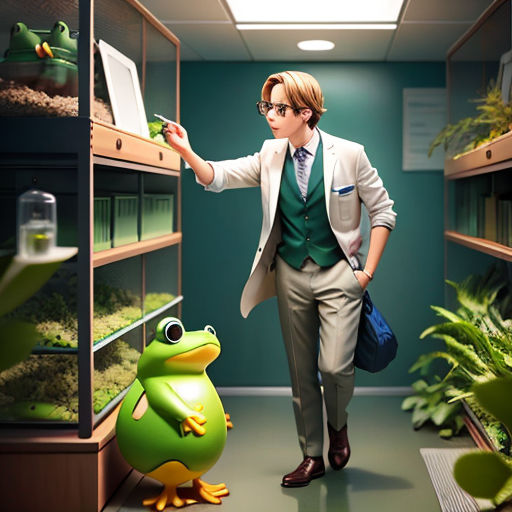 As Jonah watches the scientist walk away with his friend, he realizes that he needs to save his friend and sets out to rescue him. Jonah is determined to find a way to rescue his friend from the laboratory. So he starts to plan and think of different tactics to get into the lab undetected. After several failed attempts, he finally comes up with a plan that he thinks will work and sets out to execute it.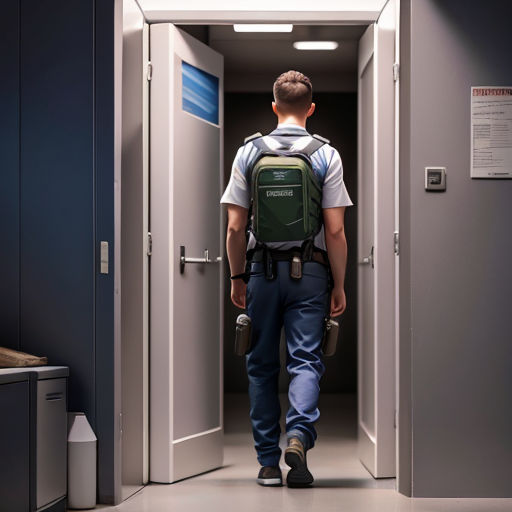 Jonah sneaks into the lab but is caught by the scientist's assistant. His heart racing, Jonah tries to come up with a quick excuse, but the assistant sees right through him. Jonah starts pleading with the assistant, telling him how much his frog friend means to him and how the scientist only wants to study him. The assistant hesitates, but soon the scientist walks in and catches Jonah red-handed.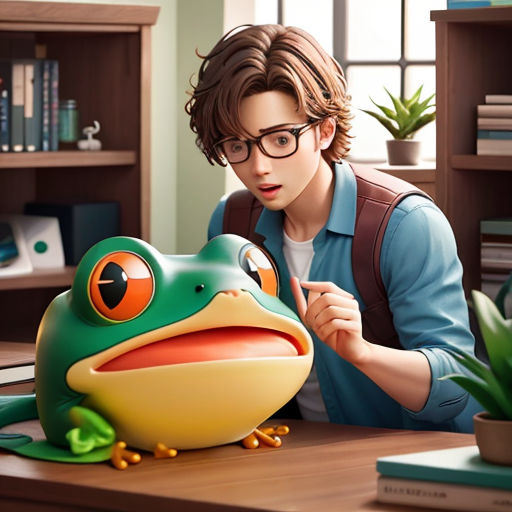 Jonah tries to convince the assistant to help him save the frog, but the assistant seems hesitant. Jonah tries to appeal to his sense of empathy and understanding, telling him about his friendship with the frog and how he would do anything to protect it. The assistant starts to waver, but before he can make a decision, the scientist walks in and dismisses Jonah.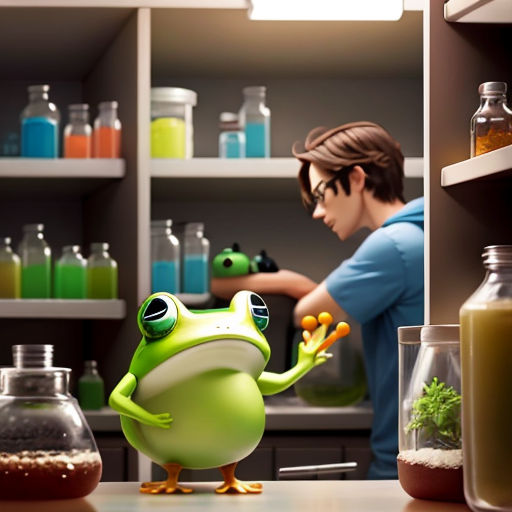 The scientist continues his experiments on the frog, despite Jonah's pleas. Jonah feels helpless and alone until he remembers something the frog told him: a secret about the scientist's lab. With nothing to lose, Jonah sneaks into the lab once again and searches for the frog's cage. He finally finds it but discovers that there are other animals in the lab too - monkeys, birds, and rabbits. An idea sparks in Jonah's mind - he decides to save them all.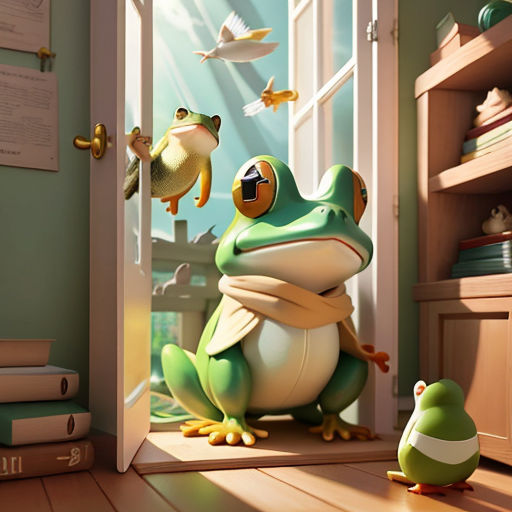 <paragraph_2>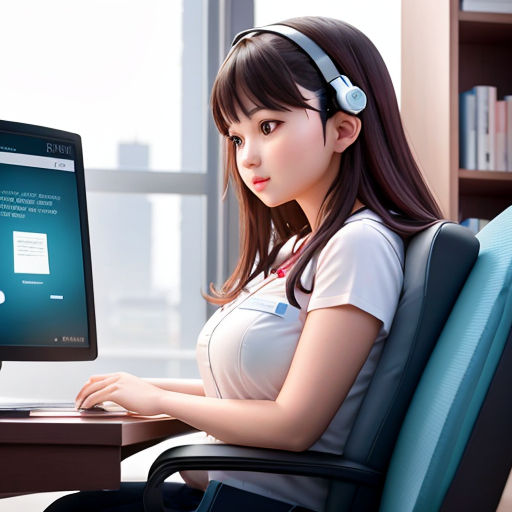 Jonah sneaks back into the lab, this time with a plan. He crawls through the air ducts to reach the cages. As he reaches the frog's cage, he sees that the frog is surrounded by other animals who look frightened and agitated. Jonah had to think quickly, he looks around for his chance, sees it, and then releases all the animals from their cages. Quickly, he sneaks out of the building, hoping nobody saw him.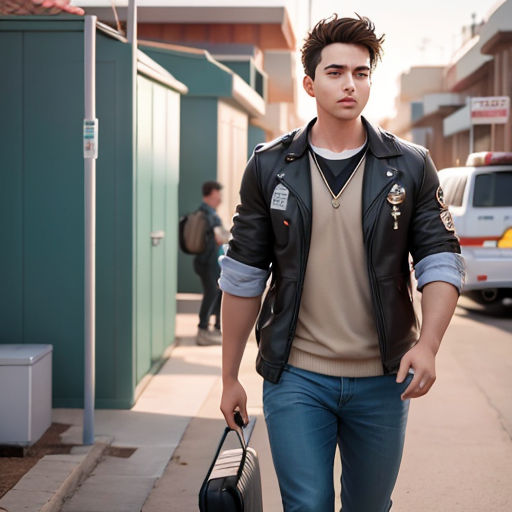 <paragraph_3>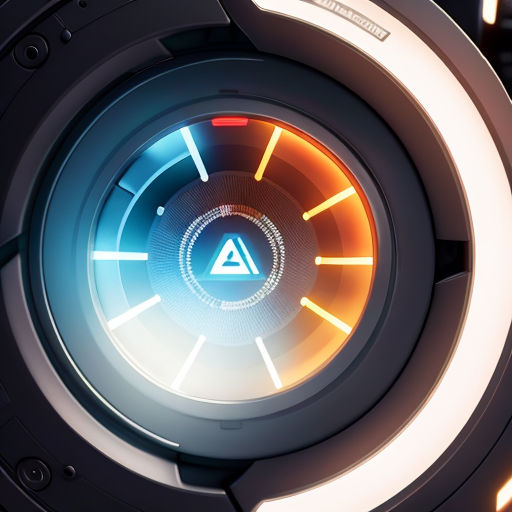 After releasing the animals from the lab, Jonah feels like he's accomplished something great. But he can't just leave the animals alone. He comes up with a plan to get them to a safe and suitable environment where they can live normally. With the help of his friends and family, he gathers resources and builds an animal sanctuary. The animals are now free, happy, and safe, and Jonah feels like he's done something empowering and important.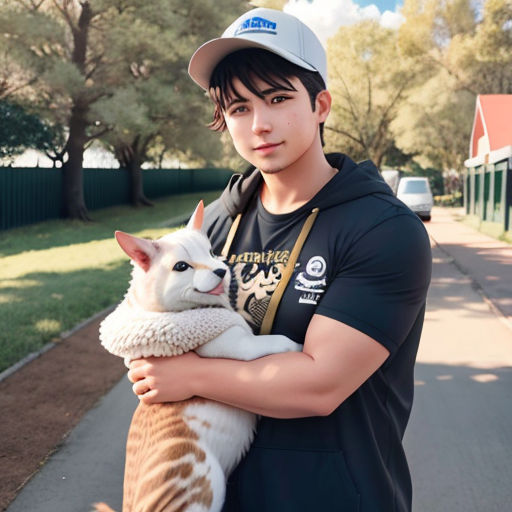 Jonah and the frog bid farewell to their new animal friends, promising to come back and visit them soon. As they slowly walk back to their small town, Jonah can't help but think about their adventure. He realized that his passion for chess was not the only thing he cared about - standing up for his beliefs and doing the right thing were just as important.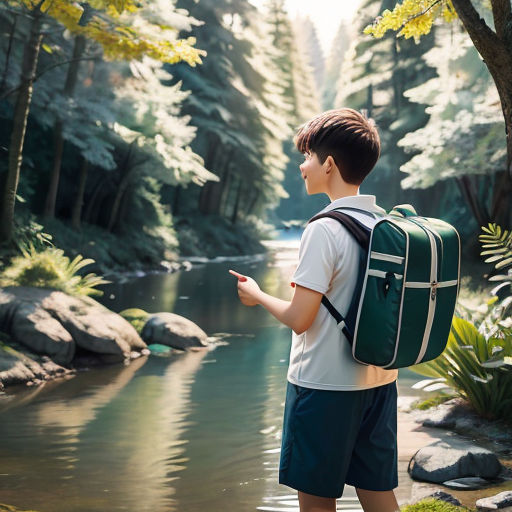 The small town greeted them with open arms, and the locals couldn't help but notice the newfound confidence in Jonah and the way he carried himself. He had become somewhat of a local hero. Children came up to him wanting to hear about his adventures, and parents would often stop him in the street to thank him for inspiring their children.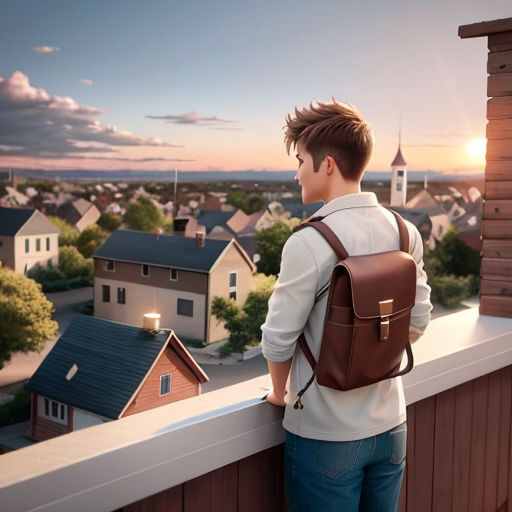 Jonah couldn't be happier with how things turned out. He had rescued his frog friend and other animals from captivity and had made a meaningful impact in their lives. He had learned that doing the right thing wasn't always easy, but it was always worth it.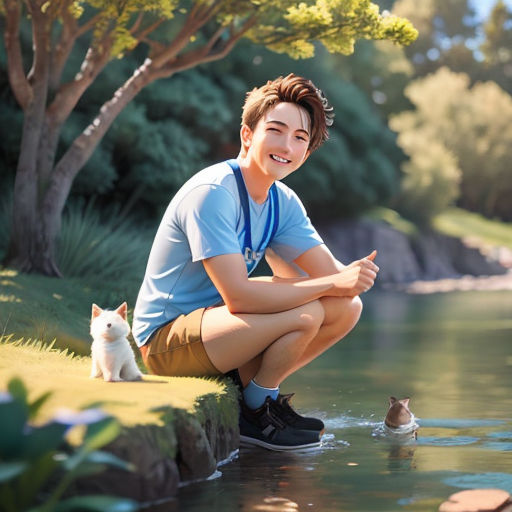 From now on, Jonah would continue to cherish his friendship with the frog, and he would forever fight for what was right. Although their adventure was over, their lives had been forever changed. Jonah settled back into his quiet life, grateful for the experience and the lessons he had learned.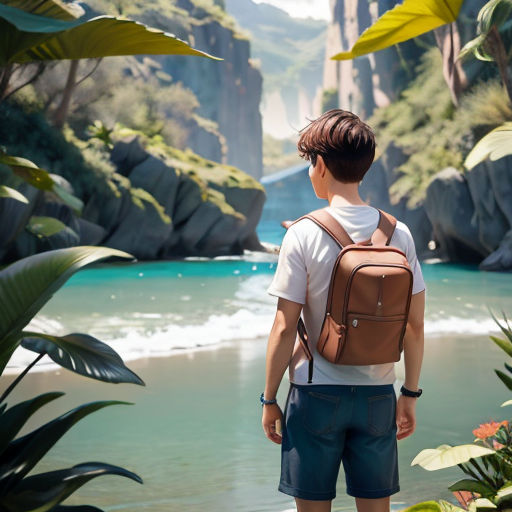 In conclusion, Jonah had gone from a shy, skillful chess player to a brave individual who wasn't afraid to fight for what he believed in. He had learned that, no matter how small or insignificant we may feel, we all have the power to make a difference. And sometimes, all it takes is taking the first step, no matter how difficult it may seem.