Browse Other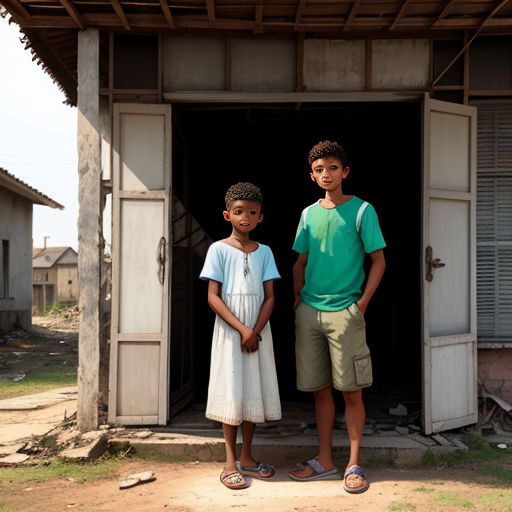 by Storybird
Created on 28 Aug, 2023
A resilient mother and her determined son overcome poverty to build a life of abundance and success.
In the heart of a bustling city lived a determined woman named Clara and her spirited son, Samuel. Their home was a small, rundown apartment, but it was filled with love and hope. Despite their circumstances, they dreamed of a better future.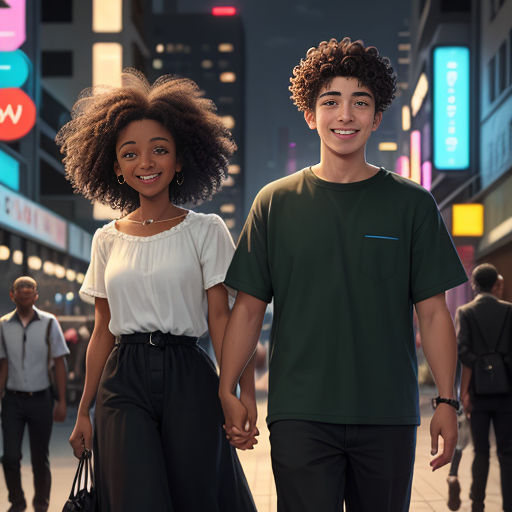 Clara worked multiple jobs to support them. She often told Samuel, "A strong work ethic can change one's destiny." These words shaped Samuel's mentality, igniting a spark of determination within him.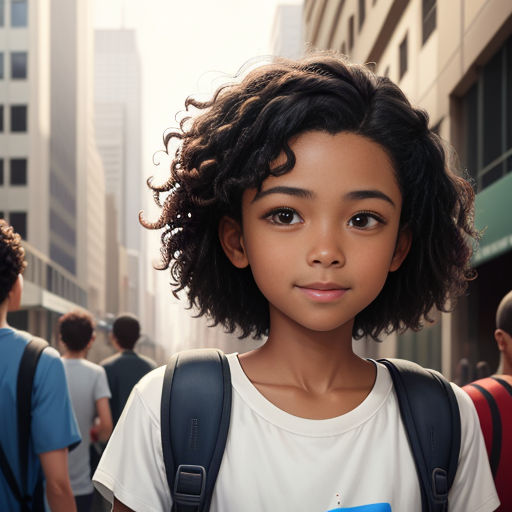 Samuel knew about their financial struggles, so he decided to contribute. He found an old abandoned bicycle, fixed it, and started making money by delivering newspapers.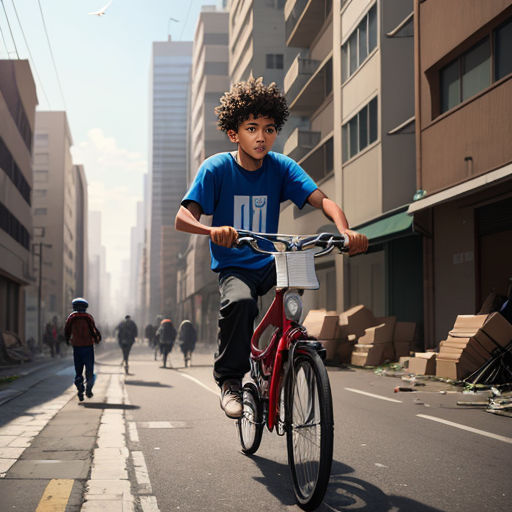 Clara noticed Samuel's dedication and felt a surge of admiration and love for her son. She knew they were stepping onto a path leading them out of poverty.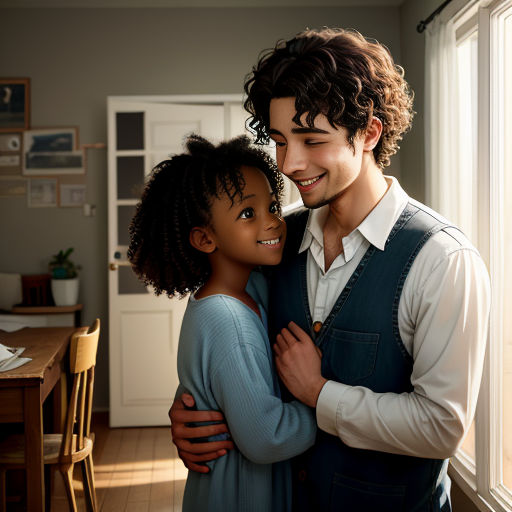 Years passed, and Samuel continued his newspaper deliveries. But, he dreamt of more and wished to someday become a successful businessman. His mother continued to support his aspirations.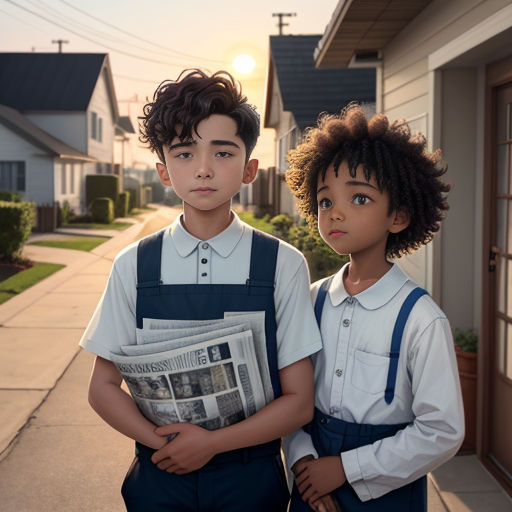 Samuel finished high school through scholarships and decided to study business in college. He worked part-time jobs and saved money for tuition. His mother's resilience inspired him every day.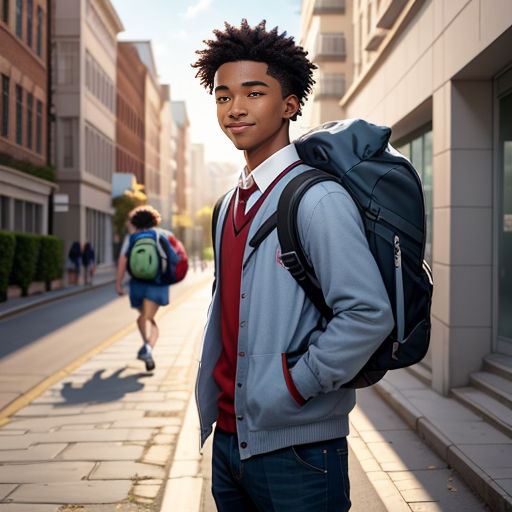 Clara was proud of Samuel's accomplishments. She saw her labor bear fruit when he graduated from college with excellent grades. The mother and son were one step closer to their dreams.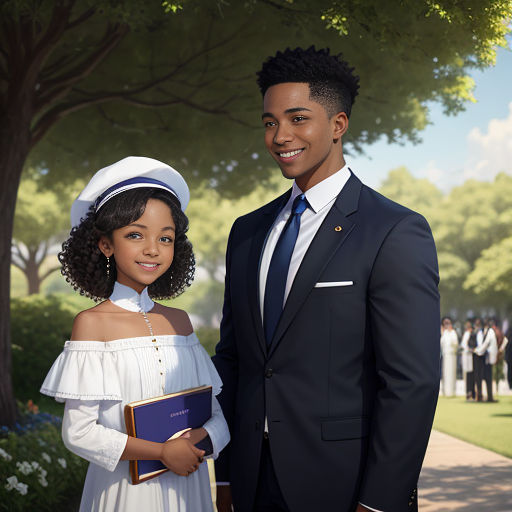 After graduation, Samuel got a job at a leading firm. He worked diligently, and his superiors admired his hard work, promoting him quickly through the ranks.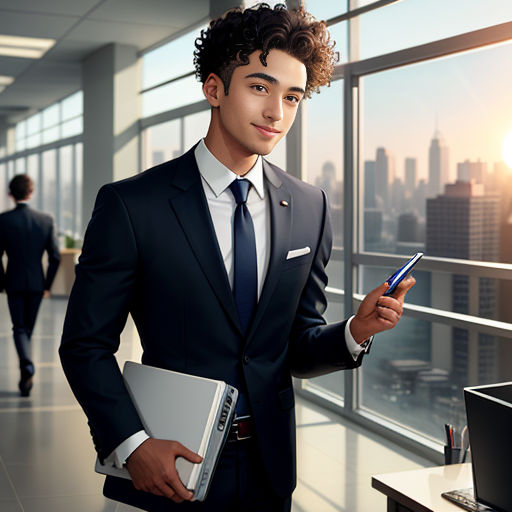 Clara's health began to decline, but Samuel's new income allowed him to take care of her. He felt relieved that he could finally provide for his mother, who had sacrificed so much for him.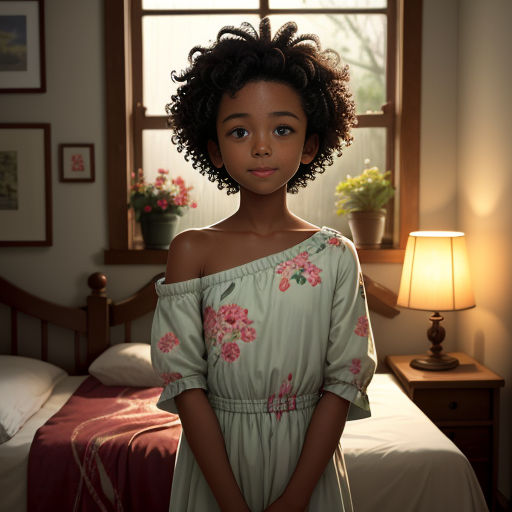 Samuel's career soared, but he never forgot his roots or his mother's teachings. He started a side business, utilizing the lessons he had learned from his humble beginnings.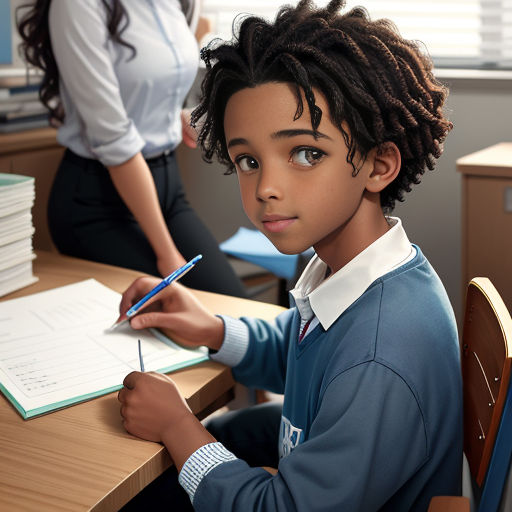 The business thrived, and Samuel became a successful entrepreneur. His story of perseverance and dedication earned him admiration from everyone who knew him.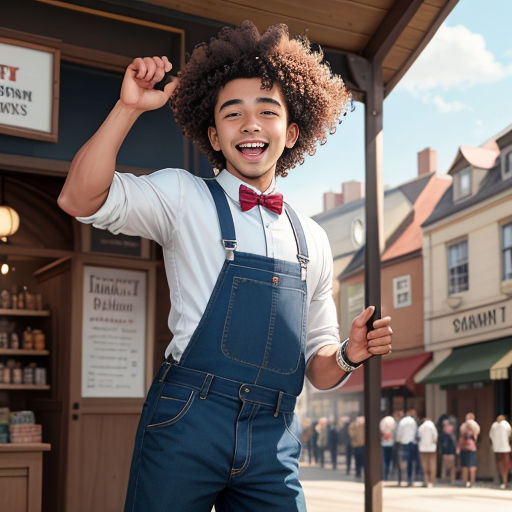 Clara's health improved, and she lived to see her son's success. Their life of poverty was now a distant memory, replaced by a life of abundance, love, and respect.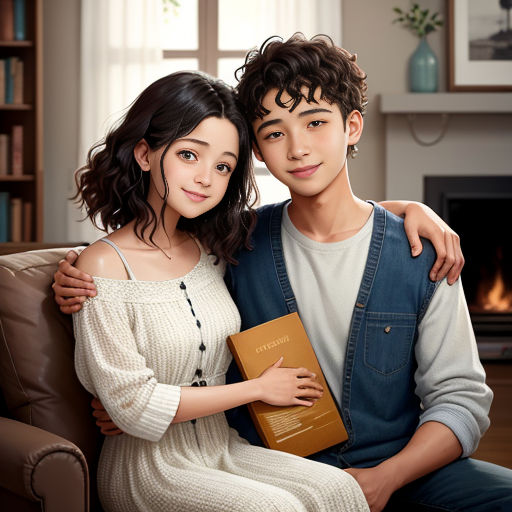 Samuel bought a beautiful house for his mother, where they lived together in comfort. They often invited their old neighbors for dinner, sharing their happiness with those who were still struggling.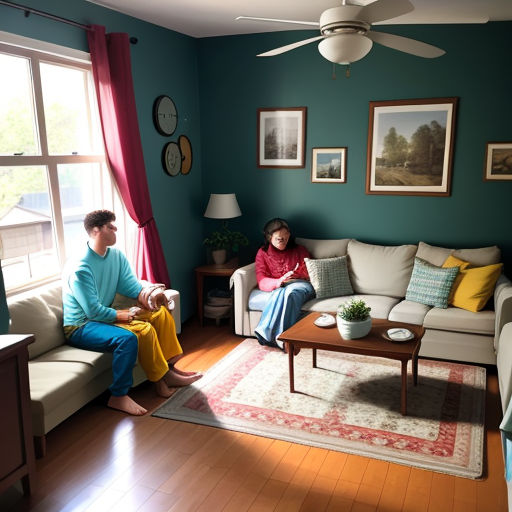 Samuel also established a scholarship for less fortunate children, sparking hope in their eyes. Clara felt content, knowing her teachings had shaped Samuel into a kindhearted and generous man.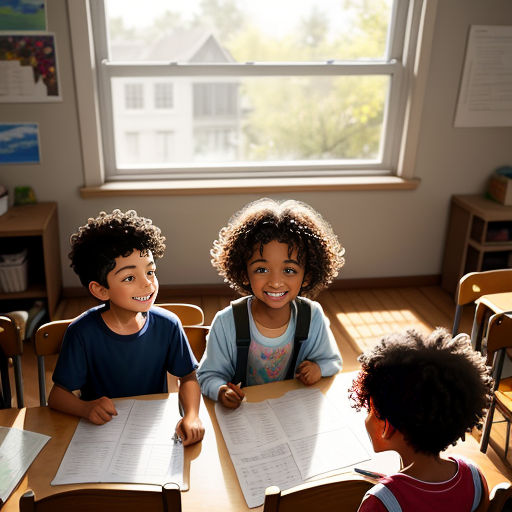 Clara and Samuel, through sheer determination, changed their destiny. Their story was an inspiration to others, a tale of rising from poverty to wealth, not through luck, but hard work.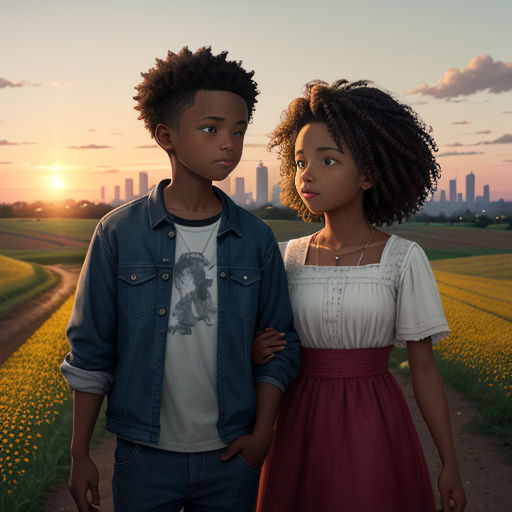 In the end, they had not just built a life of abundance, but also a legacy of perseverance, hard work, and generosity. Clara and Samuel's journey was more than a rags-to-riches story. It was a testament to human spirit and resilience.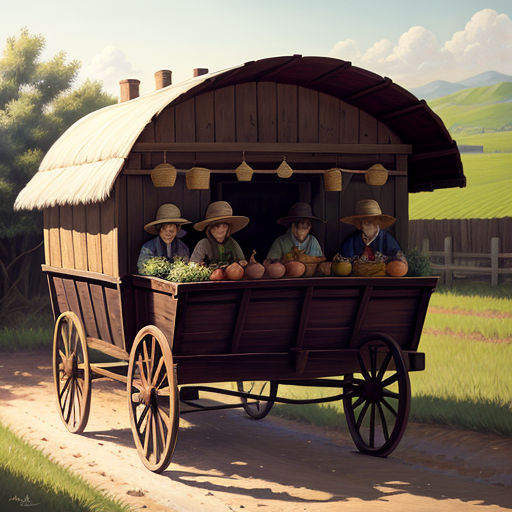 Even in their prosperity, Clara and Samuel remained true to their humble beginnings. They often visited their old neighborhood, helping those in need, and sharing their wisdom with others.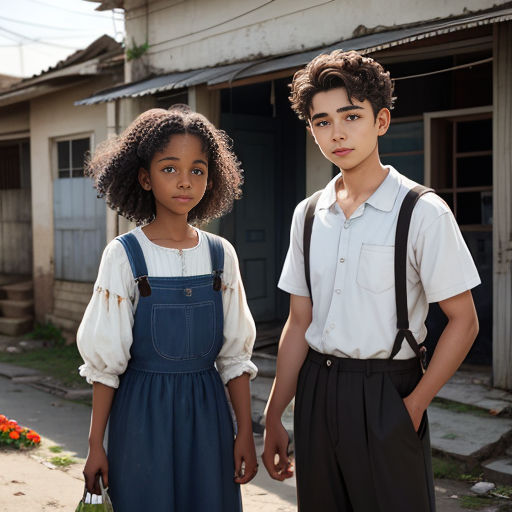 While Clara cherished her peaceful days with her son, Samuel continued scaling greater heights, making a difference in the world and creating an enduring legacy for his mother, Clara.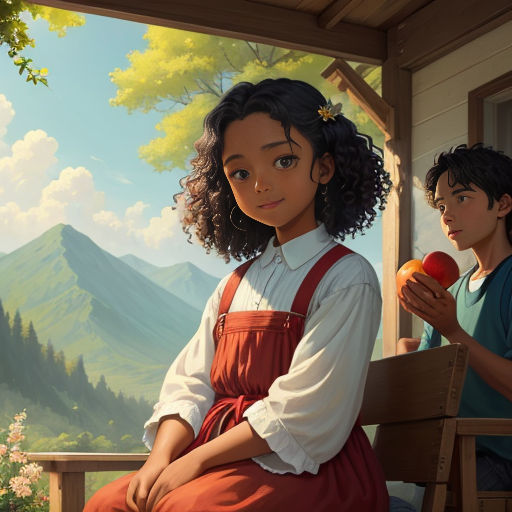 Their story was not one of overnight success. It was filled with persistent effort, unwavering determination, and an enduring belief in their dreams, teaching everyone that there's no hurdle too high for a willing heart.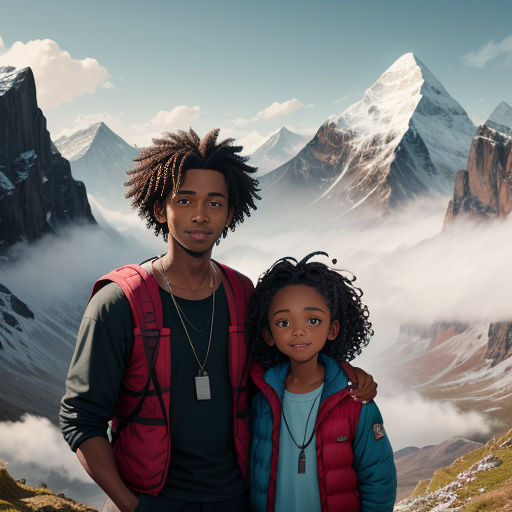 Today, Clara and Samuel are an inspiration to all who hear their story, a living testament to the idea that no matter where one begins, with determination and hard work, anything is possible.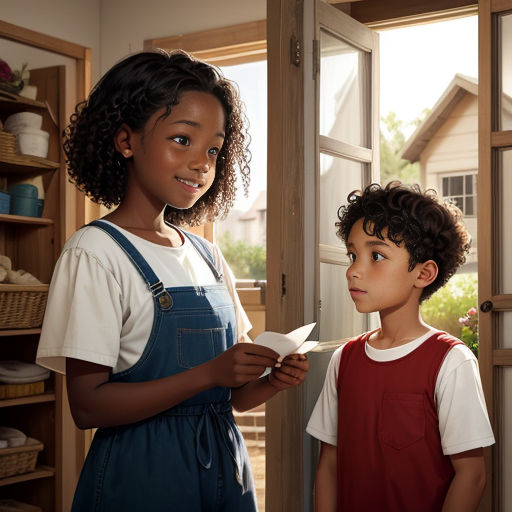 Clara and Samuel's journey isn't just about attaining wealth. It's about love, compassion, and the power of dreams. It's about helping others and making a difference in the world.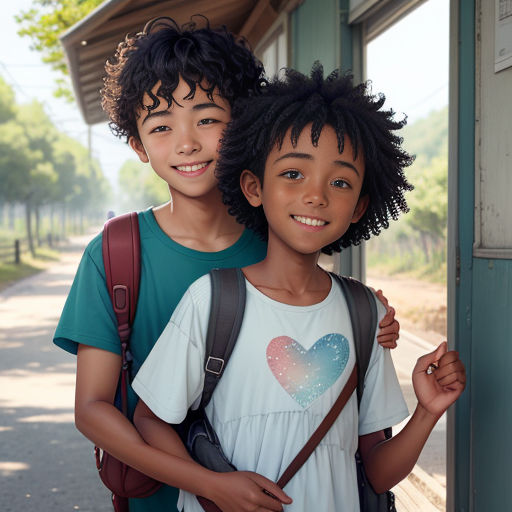 Despite their riches, they never lost sight of the values that made them who they are today. They continue to live by Clara's saying "A strong work ethic can change one's destiny."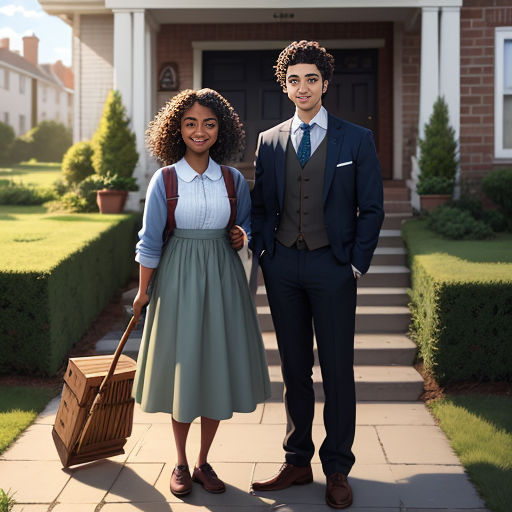 Clara and Samuel's journey from rags to riches is a heartwarming story of resilience and determination. It is a story that will continue to inspire and motivate generations to come.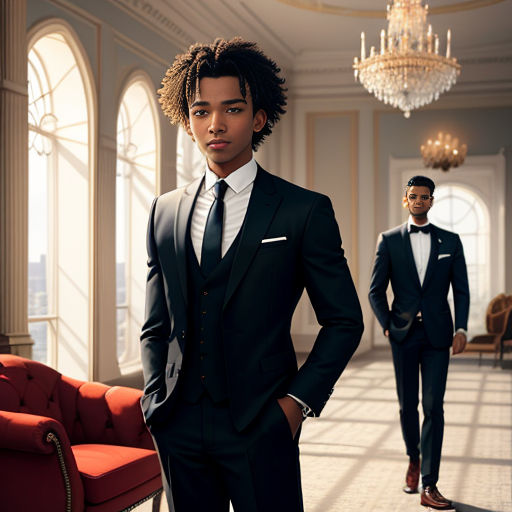 From a rundown apartment to a flourishing business, from a mother's resilience to a son's determination, their journey was testament to the power of hard work and the strength of the human spirit.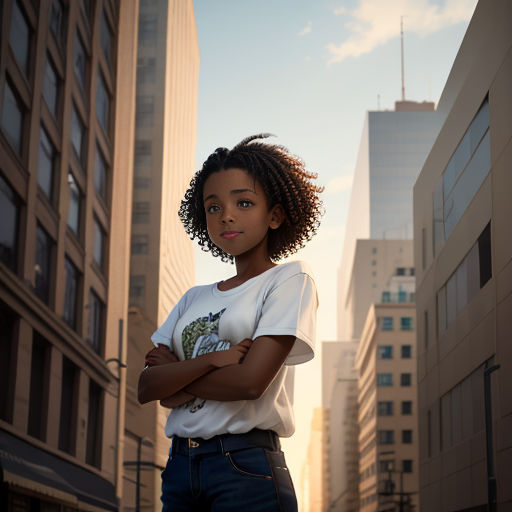 And so, Clara and Samuel continue to live their lives, sharing their joy and abundance with others. They were, and remain, an embodiment of the adage - "From rags to riches."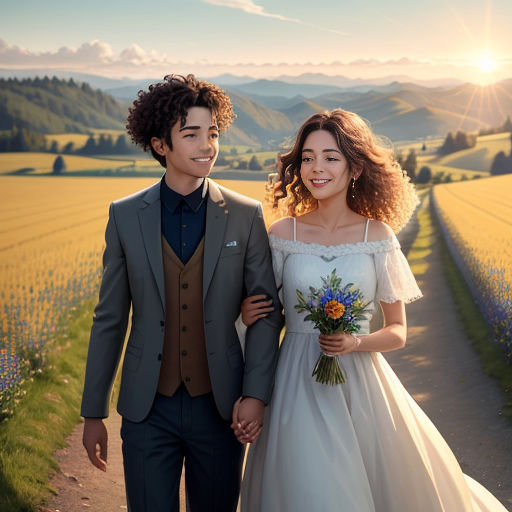 Did you like this story?
Share it with your friends
and family on social media!
If you liked that, we think you'll like: